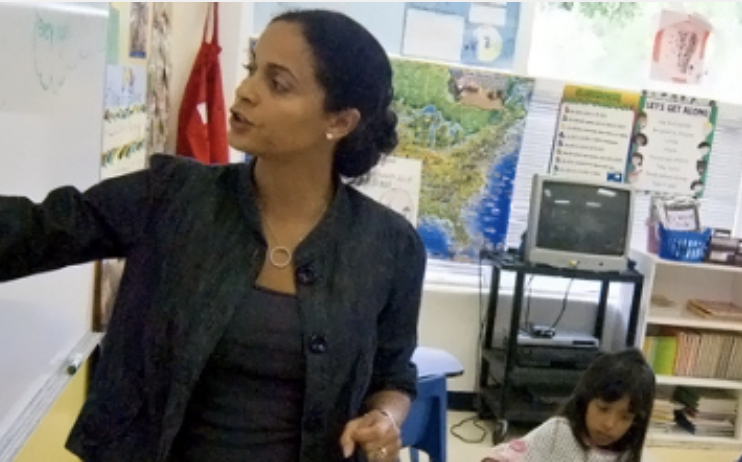 Founded in 1997, Somerset Academy Charter School opened in Miramar, Florida, to humble beginnings. Appropriately named Somerset Neighborhood, the school was housed in a two-room schoolhouse and served 50 students from Kindergarten through 5th grade. To meet parental demand, the school expanded in the years to follow but was careful to maintain a nurturing, tight-knit learning environment and multi-age/multi-level classroom philosophy that parents love and in which students thrive.

Somerset Academy now offers high-quality K-12 educational programs in Florida, Arizona, Nevada, Texas and Spain that have, and continue to achieve academic success. Although all Somerset Academy schools share a vision, each campus has a unique and enriching educational program that is tailored to the community they serve. This formula, along with incredible support from parents, has made Somerset Academy a nationally recognized, award-winning family of high quality public charter schools.


In 2009, Somerset Academy became the first network of public charter schools in the nation to earn Corporate accreditation from the Southern Association of Colleges and Schools, now Cognia, for its proven commitment to quality and educational excellence. The U.S. Department of Education has awarded the prestigious National Blue Ribbon to Somerset Academy Davie 2011 & 2017, Somerset Arts Conservatory 2016, Somerset Academy Miramar 2018, Somerset Academy Miramar Middle 2020, Somerset Academy South Miami Middle 2020, Somerset Academy Silver Palms 2021 for their outstanding academic achievements. Somerset South Homestead earned the highest gains of any elementary school in the state (while serving a predominantly minority population) in 2011; and the graduation rate at Somerset Academy high schools continues to surpass state and national figures at 90 to 100 percent.